Unbegrenzte Möglichkeiten Joining agentinc is
more than just a career move, it?s a lifestyle move.
agentinc is built by agents for agents. Our executive team of real estate experts led by industry magnate John McMonigle is here to provide support and ensure our agents achieve success by providing all the tools, guidance, and mentorship they need to thrive.
Unsere hochmodernen Werbe- und Marketingstrategien ermöglichen es unseren Agenten, sich in ihrer Region zu profilieren, und bieten ihren Kunden gleichzeitig die Marktpräsenz, die sie benötigen, um ihre ultimativen Finanz- und Lifestyle-Ziele zu erreichen.
Our entire platform is designed to give our agents additional pathways to success beyond the listing. By creating several passive income revenue streams within agentinc, our agents can increase income and expand their brand.
Ausgestattet mit unserer proprietären geografischen Landwirtschaftsplattform, dem Agent Elevated Program und dem Community Elevated Program, ermöglichen wir unseren Agenten, ein dauerhaftes Immobilienimperium auf jeder Farm ihrer Wahl aufzubauen.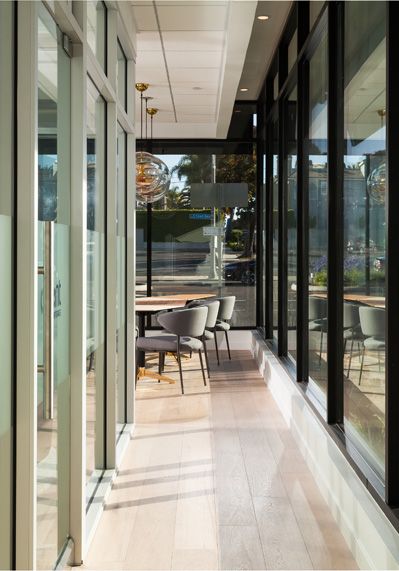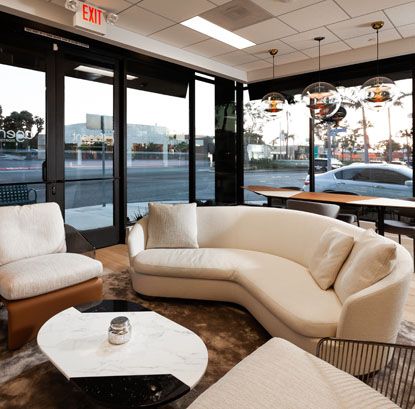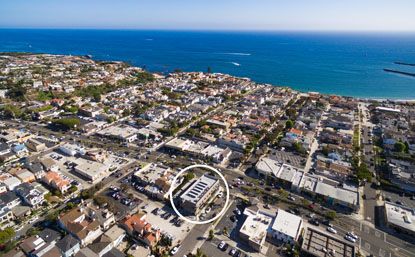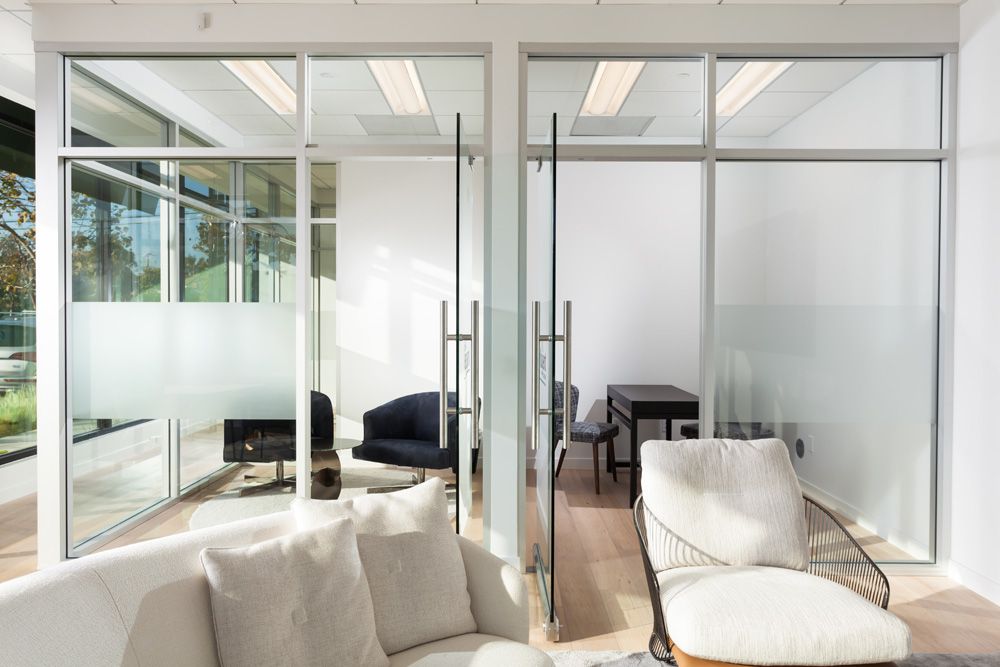 Haben Sie eine Frage zu dieser Immobilie?