Posibilidades ilimitadas Joining agentinc is
more than just a career move, it?s a lifestyle move.
agentinc is built by agents for agents. Our executive team of real estate experts led by industry magnate John McMonigle is here to provide support and ensure our agents achieve success by providing all the tools, guidance, and mentorship they need to thrive.
Nuestras estrategias de marketing y publicidad de vanguardia permiten a nuestros agentes distinguirse en su región, al mismo tiempo que brindan a sus clientes la visibilidad de mercado que necesitan para lograr sus objetivos financieros y de estilo de vida finales.
Our entire platform is designed to give our agents additional pathways to success beyond the listing. By creating several passive income revenue streams within agentinc, our agents can increase income and expand their brand.
Equipados con nuestra plataforma agrícola geográfica patentada, el Programa de agentes elevados y el Programa de comunidades elevadas, permitimos a nuestros agentes construir un imperio inmobiliario duradero en la finca que elijan.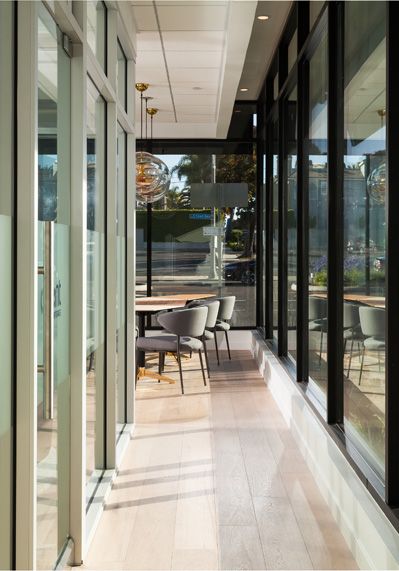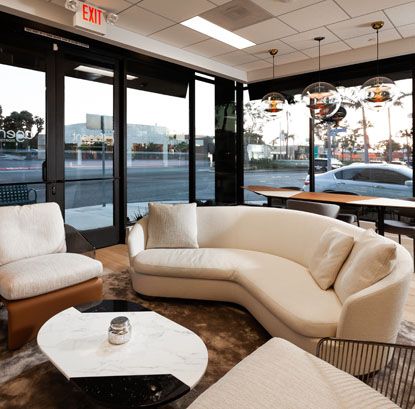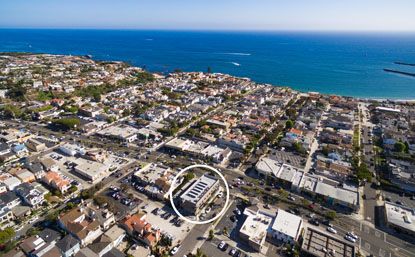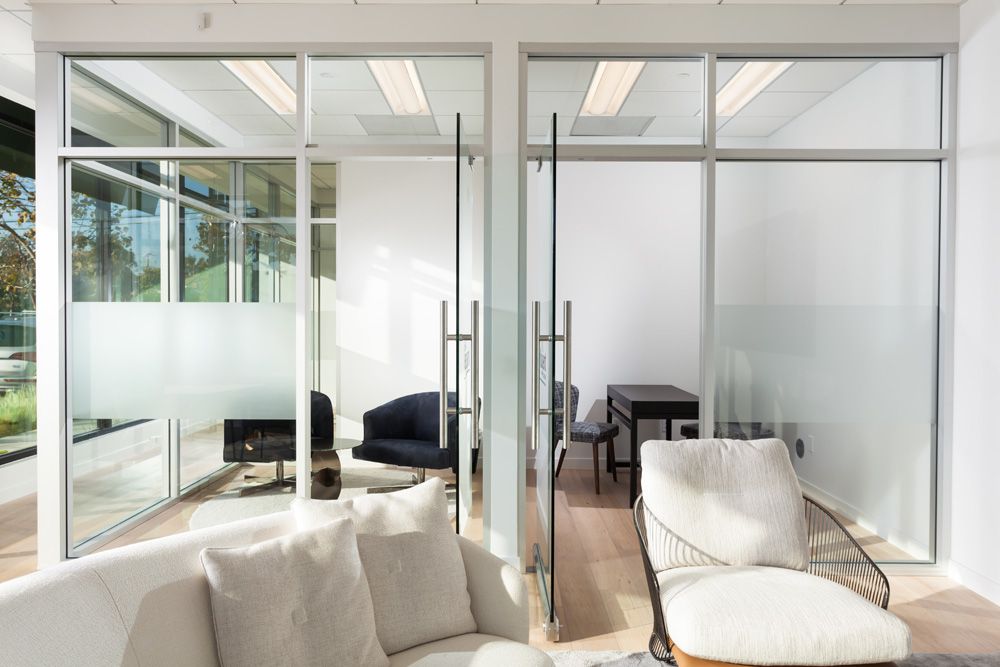 ¿Tiene alguna pregunta sobre esta propiedad?