امکانات نامحدود Joining agentinc is
more than just a career move, it?s a lifestyle move.
agentinc is built by agents for agents. Our executive team of real estate experts led by industry magnate John McMonigle is here to provide support and ensure our agents achieve success by providing all the tools, guidance, and mentorship they need to thrive.
استراتژی های پیشرفته تبلیغات و بازاریابی ما نمایندگان ما را قادر می سازد تا در منطقه خود متمایز شوند ، در عین حال مشتریان مورد نیاز بازار را برای دستیابی به اهداف نهایی مالی و سبک زندگی خود فراهم می کنند.
Our entire platform is designed to give our agents additional pathways to success beyond the listing. By creating several passive income revenue streams within agentinc, our agents can increase income and expand their brand.
مجهز به سکوی اختصاصی کشاورزی جغرافیایی ، برنامه نمایندگی عامل و برنامه برجسته جامعه ، نمایندگان خود را قادر می سازند تا در هر مزرعه ای که انتخاب کنند امپراتوری پایدار املاک و مستغلات را بسازند.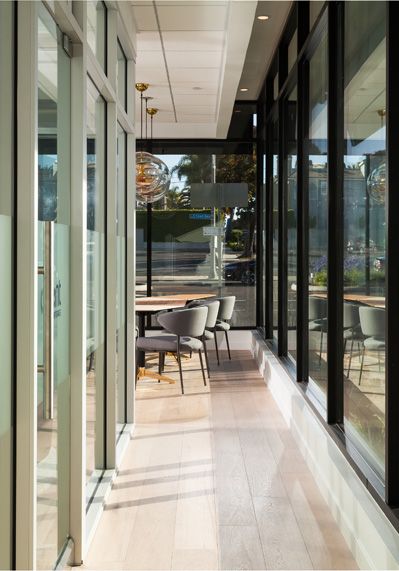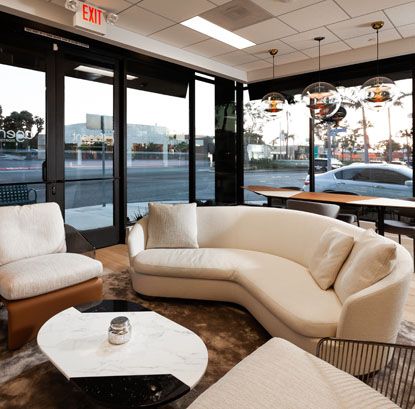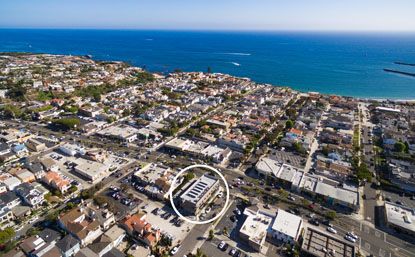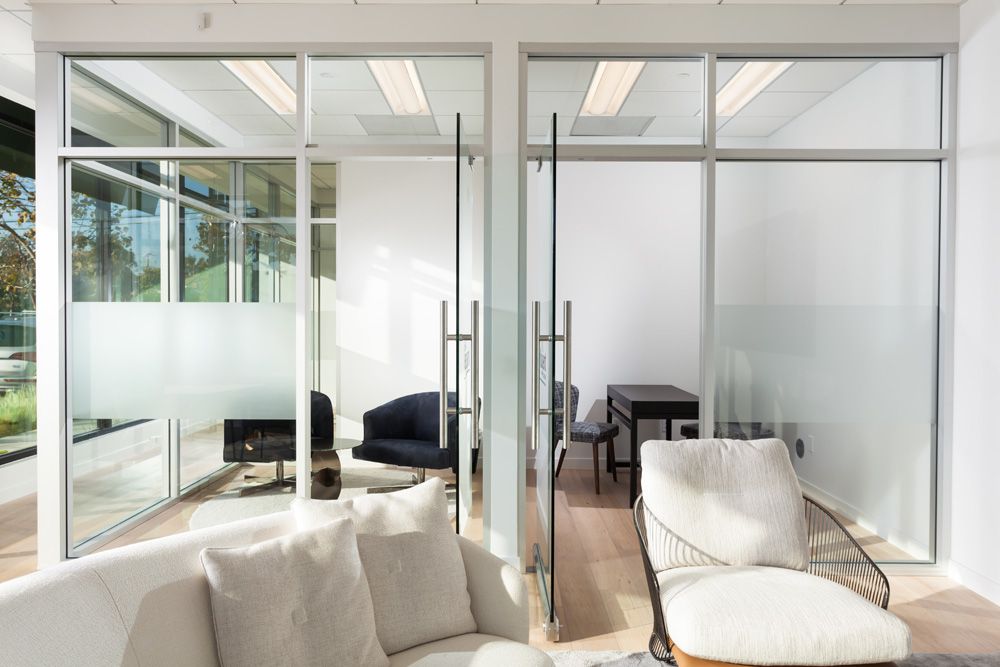 سوالی در مورد این ملک دارید؟